Jazz / Funk Bass Master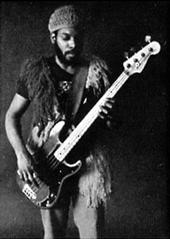 Paul Jackson
, Funk / Jazz bassist and "Musician's Musician" passed away March 18, 2021 in Japan. His unique and innovative style, combining deep grooves and responsive improvisation with his band mates created bass lines that moved bodies and minds throughout the world. As the bassist with Herbie Hancock in his band "Head Hunters" Paul shaped a sound that launched a new direction in contemporary music. With uncountable projects with Hancock, Santana, and so many others, his genius and spirit is missed but still lives in his music.
Paul's Ceremony in Japan Akiko Suzuki, Paul's wife posted her thoughts and shared some of the speech she read at Paul's ceremony in Japan. She also described his last tour, last performances, and his health issues. You can find it HERE. in our News Section.
His obituary in the New York Times can be found HERE.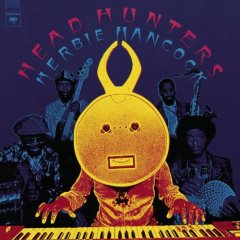 Songwriter of
Chameleon
As one of the most widely recognized jazz standards,
Chameleon
has become standard repertoire in most small jazz ensembles. and has been covered by many notable artists. Written with
Herbie Hancock, Bennie Maupin, and Harvey Mason
while they played in the
Headhunters, Paul's
iconic bass line is instantly recognizable, using the
Afro-Cuban clave
mixed with deep Funk anticipation. In 2003, the album was ranked number 498 in the book version of
Rolling Stone magazine's
list of the 500 greatest albums of all time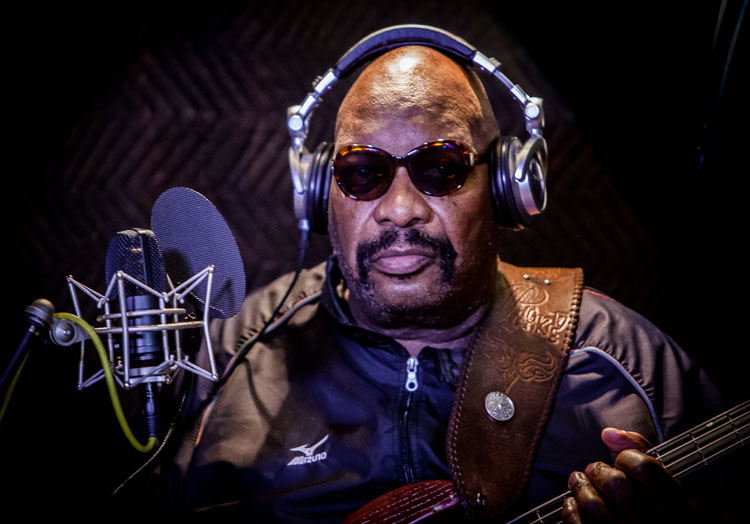 Groove or Die
The new album by the
Paul Jackson Trio
was released in Autumn of 2014. After tours in Europe, Japan, and South America as
The Paul Jackson Trio, Paul
and his bandmates
Xantone Blacq
and French percussionist
Tony Match
went into a studio in London to record the tunes they had been playing live for audiences across the world.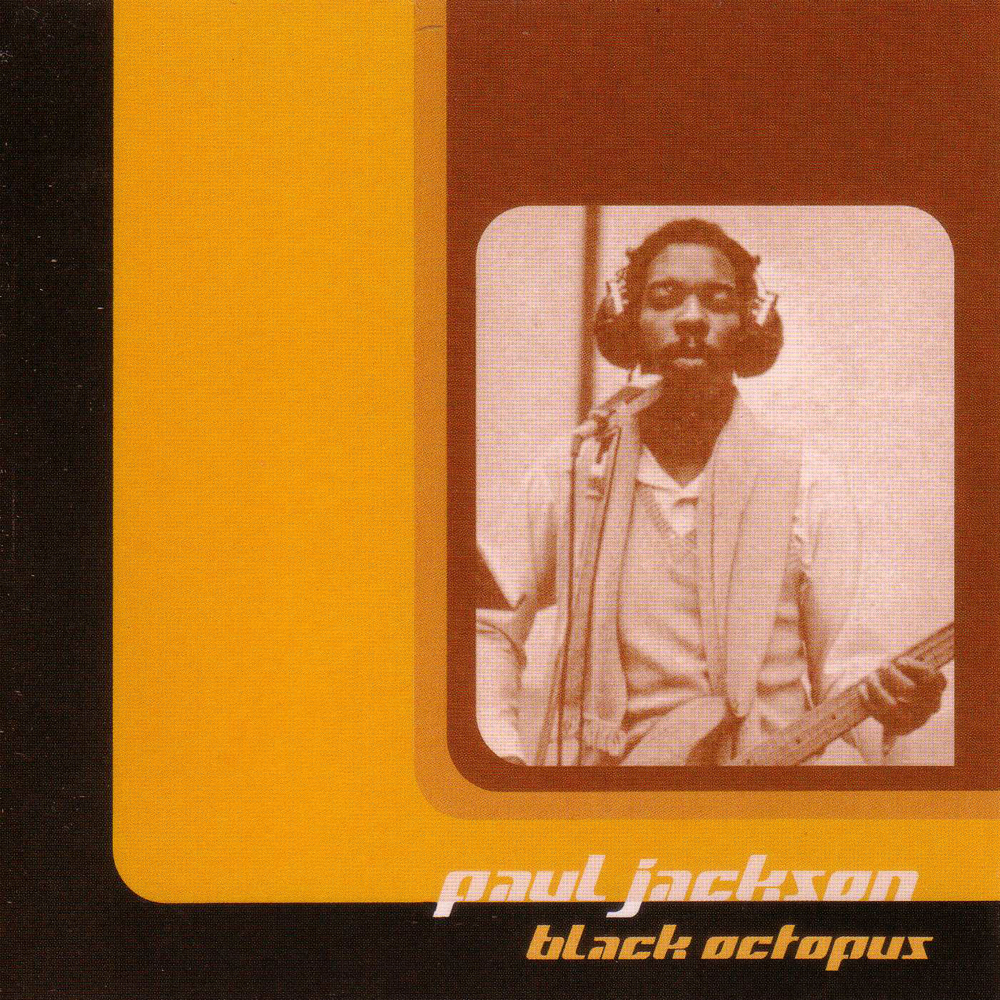 Black Octopus
Paul's first Solo LP "
Black Octopus
" is still available. These are the last Limited Edition Japanese reprints sold directly by Paul.
Black Octopus
was originally recorded in the late 70's in Japan. it received excellent reviews and has stood the test of time as a funk classic. This CD features additional tracks not recorded on the original LP. These additional tracks integrate well with the original tracks to give the listener a complete taste of the type of magic that Paul is known for creating.
Paul Jackson Bass/Vocals, Mike Clark Drums, Jerry Stucker</span> Guitar, Mark Kaye Keyboards / Vocals. Check out their website at: EastBayMessengers.com or the Myspace site at My Space/EastBayMessengers
A new bass. The Jackson-Hayashi "AMY" ESP Model. The new ESP"Paul Jackson" Bass is made to use a Roland V-99 and Gt10 at the same time with Roland Dual Channel Amps. Check out all the details and construction on the New Bass page And Thank you to ESP for their…